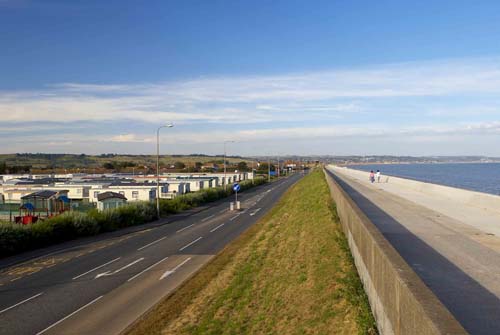 New Beach Holiday Park - Oh I do like to be beside the seaside! Well you cant get much closer to the sea than at New Beach, just over the road from the Kent coast between Dymchurch and Hythe. You wont be short of things to do, thats for sure. Kids love it!
New Beach Holiday Park offers: Holiday Caravans for hire, Holiday Lodges for hire,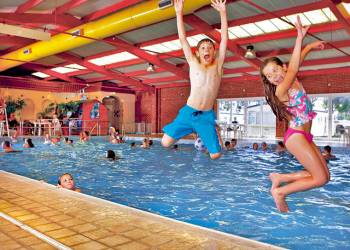 New Beach - New Beach is one of the finest places in the south east for a family holiday. There's so much to do around and about you'll have difficulty deciding where to go next.
New Beach offers: Holiday Caravans for hire, Holiday Lodges for hire,