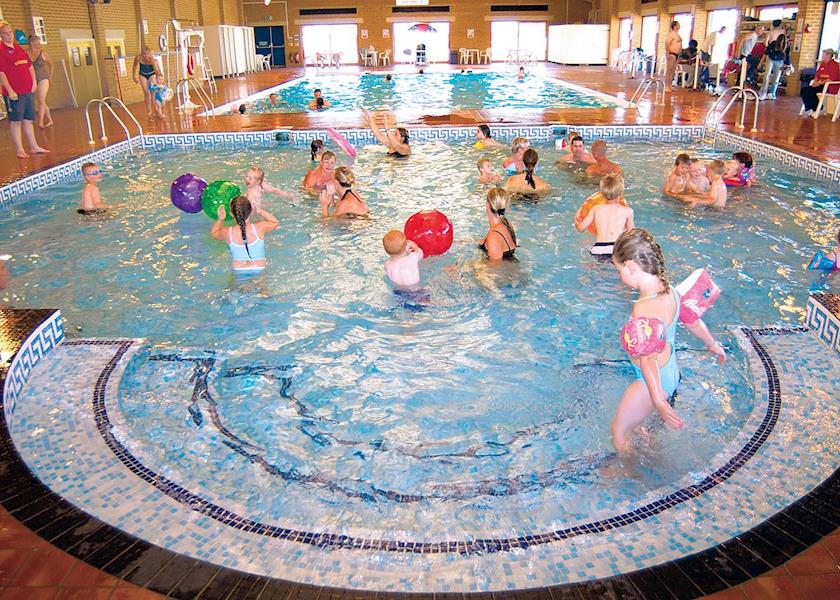 Romney Sands - Beach access|Great entertainment|Indoor pool|Entertainment Passes included
Romney Sands offers: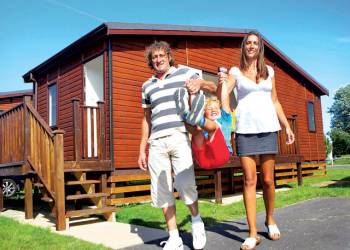 Marlie Farm - Set between the historic villages of New Romney and Dymchurch, Marlie Farm is just a short drive from the beach and boasts its own indoor swimming pool, sports field, playground and a family bar with Wi-Fi internet access.
Marlie Farm offers: Holiday Caravans for hire,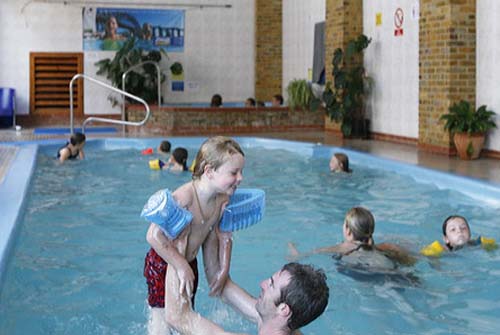 Marlie Farm Holiday Park - Actually its more of a driver plus 3-wood as Littlestone Golf Club is situated between Marlie Farm and the nearest beach. At Park holidays UK, we often ask team members what their favourite parks are and Marlie Farm always seems to be in the top 3! Thats high praise indeed with 24 other parks to choose from. The superb entertainment venue room has a separate bar and restaurant so you can dance or dine in perfect surroundings whatever you choose. The small indoor pool is nice for a dip after a day out and theres a safe adventure play area for the younger holiday guests. Marlie Farm is a great place for nature lovers. Adjacent to the park is a site of special scientific interest and Marlie is home to a large colony of rabbits, plus one of our very own Loopy! Come and see us at Marlie Farm soon but dont forget the carrots!
Marlie Farm Holiday Park offers: Holiday Caravans for hire, Holiday Lodges for hire,