Sakers Cottage (Seal) sleeps a maximum of 2 people. Sakers Cottage nestles within the last remaining Apple and Pear orchards of the area. It has a completely self contained and very private garden. Enjoy long summer days sitting in the shade of the old tree and enjoy the fragrant scent and colours of the summer flowers planted in borders and pots on the paved terrace. During cold winter days, stay cosy and warm inside and admire the ever changing view over open fields from the panorama window upstairs in the cottage. You may even catch a glimpse of one of our rare breed pigs in a far paddock!
Price: £ from £ 381.00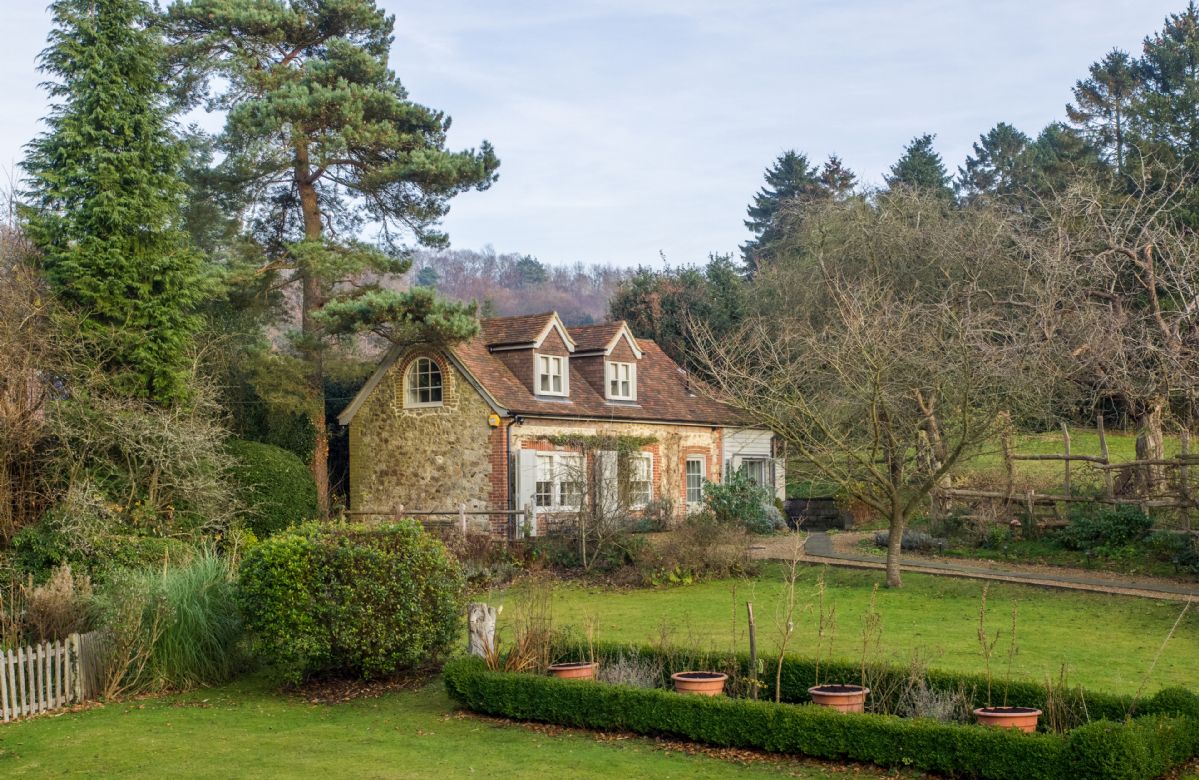 Coach House (Seal) sleeps a maximum of 4 people. This recently converted Kent ragstone coach house near Sevenoaks is in a quiet location with views across gardens, paddock, and farmland. The luxurious accommodation is of a very high standard in an uncluttered, contemporary style.
Price: £ from £ 466.00